A PORTION OF EVERY SALE GOES TO PIN CANCER
Introducing the TG Matador
WRESTLE LIKE NEVER BEFORE.
SHOP THE ALL NEW PREDATOR PRO WRESTLING SHOE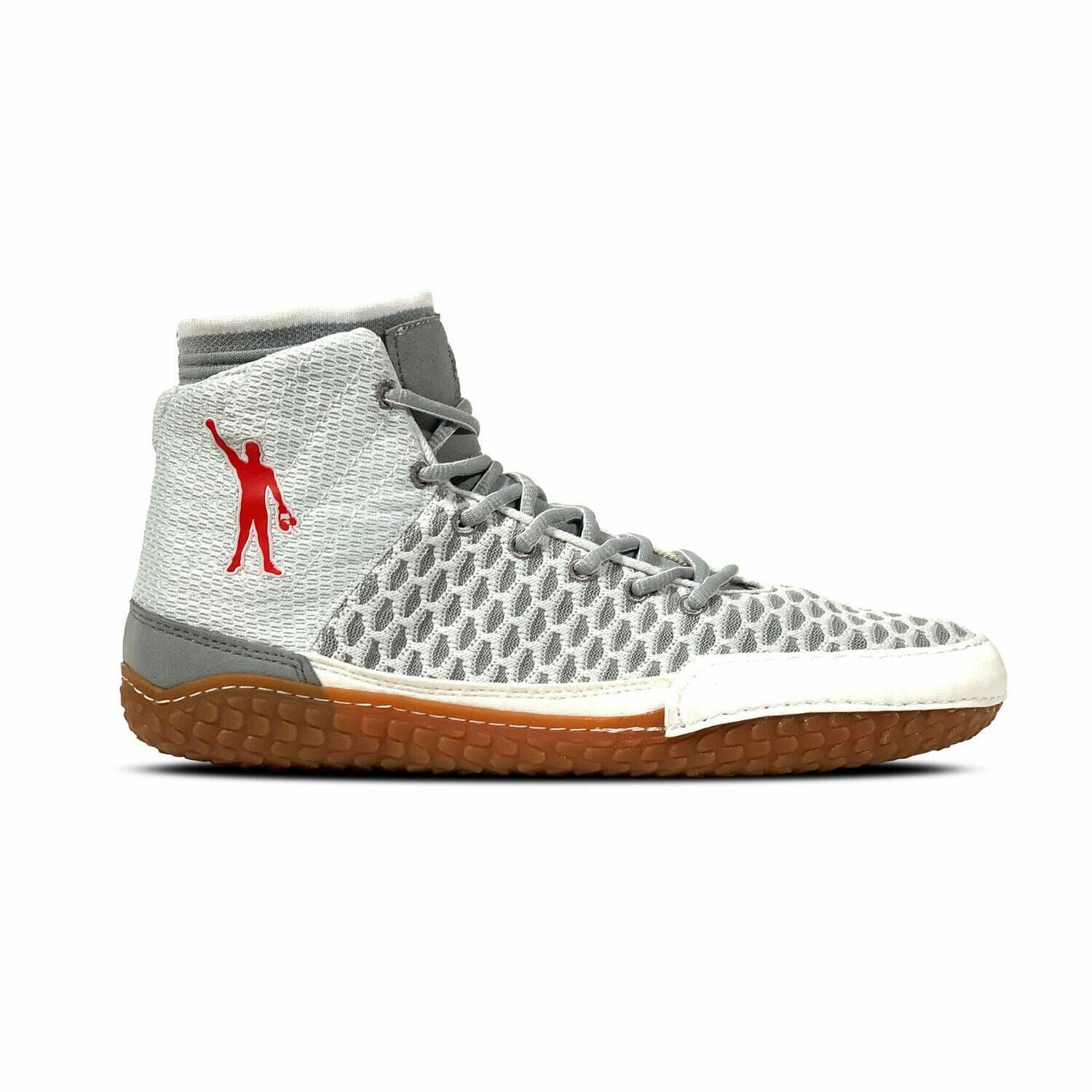 TRAIN. TRAVEL. CHILL.
Now $25 off! While supplies last.
GEAR UP FOR 2020.
New! TG Cloudvail Training/Lifestyle Hybrid Shoes with the MataThread Premier Jogg'r
New! Icon MataThread Longsleeve Tee
MataThread Hybrid Mesh Shorts
MataThread 3/4 Sleeve Tees
SPORTSTYLE VIBES
We create for athletes (grapplers) that demand more from their gear.
A portion of all TG net proceeds are donated to Pin Cancer